Extended Capacity - Enhanced Performance
Thin provisioning and advance dynamic pool ensures that the M Series M710F functions at optimal efficiency by ensuring access to the proper amount of storage.
M710F offers
Dynamic Pool technology permits pool capacity to be increased simply by adding drives without disrupting operations.

Cache partitioning assures stable performance in virtualization environment.

Automatic configuration of data raises the performance of the entire data pool.

Thin provisioning optimizes space availability based on need.
*80 PLUS PLATINUM certified (power supply).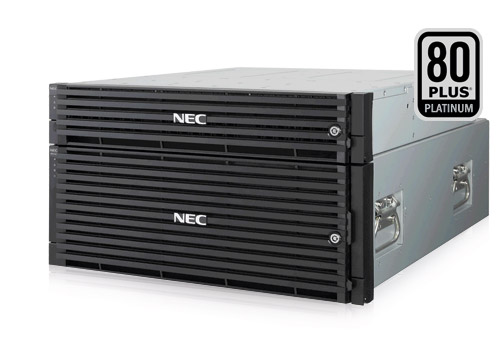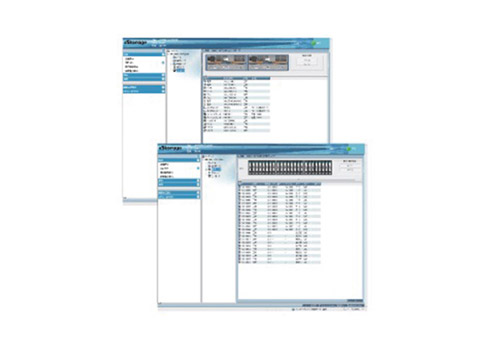 Additional Advantages Include
Tuning maximizes SSD performance for a fast and stable response.

Extensive cache memory assures high I/O performance.

Automatic optimization peak I/O.

An intuitive GUI makes storage administration easy.

Increased pool capacity is simply with added drives.

Auto data configuration ensure proficient data pool performance.

Operational in environments with temperatures of up to 40 degrees Celsius, 104 degrees Fahrenheit.

Snapshot and complete data replication of data volume.